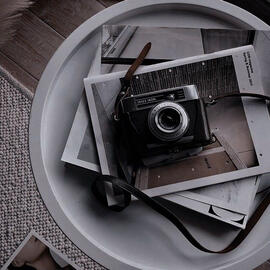 —𝐃𝐎𝐑𝐀
Wannabe writer, designer
and photographer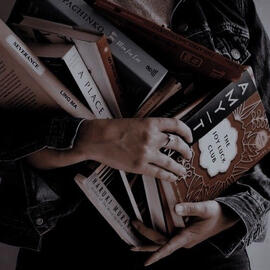 she/her․ christian. sixteen.
a die-hard james arthur fan.
wwe & football. njr enthusiast.
monkey lover. friendly. optimist.
loves blue, turquoise and purple.
singing. dancing. games. writing.
photography. designing. reading.
teen fiction and short story writer.
hobbyist designer and photographer.

I am always open to talk and just know that you have a friend in me!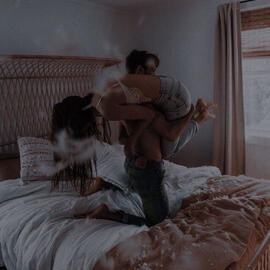 𝐍𝐎𝐓 𝐒𝐎 𝐀𝐍𝐎𝐍𝐘𝐌𝐎𝐔𝐒
( Humor )
Vida Lewis is content with the way her life is - pretty normal and staying with those who are closest to her under the same roof.

Until a game when she is dared to steal a random number from a stolen phone. But the dare isn't over yet. Each one of her friends is supposed to text that number.

It was a funny dare which they had enjoyed but Vida remains in touch with the user of the phone number. Somehow the distance between them seems smaller with each text. Will they always be anonymous or will they become more than that?
---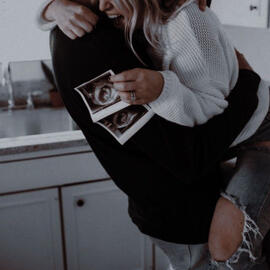 𝐓𝐇𝐄 𝐋𝐎𝐂𝐊𝐄𝐑 𝐌𝐄𝐒𝐒𝐀𝐆𝐄
( Short Teen Fiction )
Horizon High has organized "The Locker Message" activity to increase social interaction. No standard invitation, but an anonymous message lying in the locker.

Elle never expects to receive a message, but she does. The writer is asking her to be his date to homecoming. Along with the letter is a pair of heart-shaped glasses which she is supposed to put on as a sign of acceptance. What will she do with this open proposal for a date?
---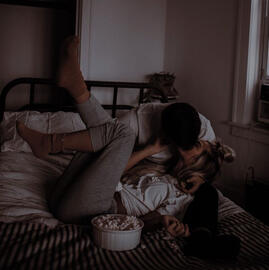 𝐁𝐑𝐎𝐊𝐄𝐍.𝐎𝐍𝐋𝐈𝐍𝐄
( Teen Fiction )
In a world full of unfair treatment and high expectations, people have sadness lingering within themselves to which they are unable to find a permanent solution. It's disheartening to see young teenagers struggle with depression and anxiety.

Elle, to cure her sadness, tumbles onto an online website that helps and talks teens out of pessimism to a considerable extent. There, she meets Seven, who is a mess. They confuse each other, but together, they form a necessary paradox; not a senseless contradiction.
---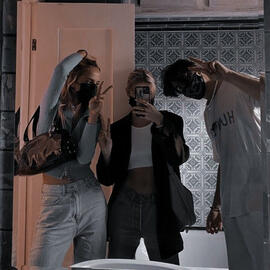 𝐖𝐇𝐀𝐓 𝐒𝐇𝐄 𝐃𝐈𝐃𝐍'𝐓 𝐊𝐍𝐎𝐖
( Teen Mystery )
Chanel has had a history of disastrous birthdays and this year isn't any better. On the night of her 18th birthday, she makes a wish asking to "start over" and her wish is heard, but there's a price to pay. She is given a list of people and she has three days to learn who they really are. If she fails, these people will vanish, never to be heard of again.

Unable to reverse the wish, Chanel sets out on her journey of discovery. Will she get more than she bargained for? Is there more to it than what meets the eye? Follow Chanel's story, and maybe you'll reconsider your life choices.
Click the titles to read my books:
You can connect with me on my: